Welcome And Thank You For Visiting
Empowered

Wellness Connections, PLLC.!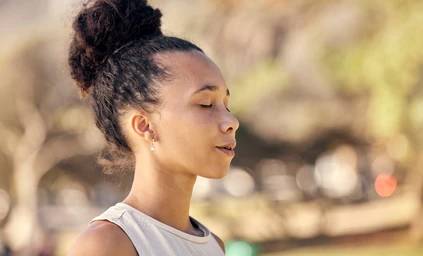 I am a native of Dayton, Ohio. I graduated with my Master's in Clinical & Mental Health Counseling from Wright State University. I'm a Nationally Certified Counselor and a fully Licensed Professional Counselor in the states of Ohio, Texas, and Wisconsin, with a certification in Perinatal Mental Health and am a Certified Clinical Trauma Professional.
After experiencing a traumatic pregnancy and delivery, my passion for Maternal Mental Health blossomed and my journey began to empower other women and families through this critical period. Though I specialize in Maternal Health, my journey and background allow me to expand into individual and relationship counseling to help people from all walks of life.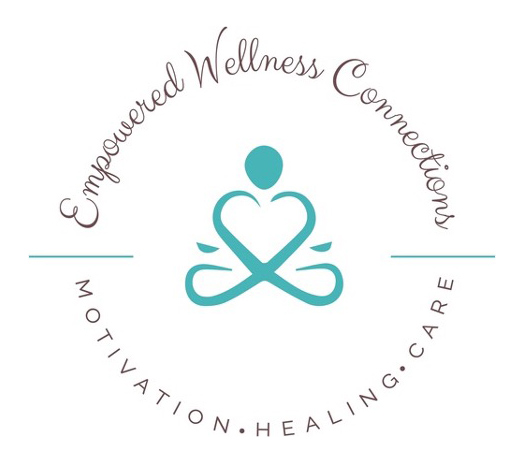 Empowered Wellness Connections, PLLC is committed to helping you find motivation and healing between mind and body, resulting in empowerment to make life changes. Sometimes, we don't realize that our somatic symptoms may be a result of stress and/or trauma. The benefits of therapeutic are endless. To name a few, we can help with increasing communication skills, learning healthy coping skills, and empowering you to make changes that can yield positive outcomes. Let's do this…together!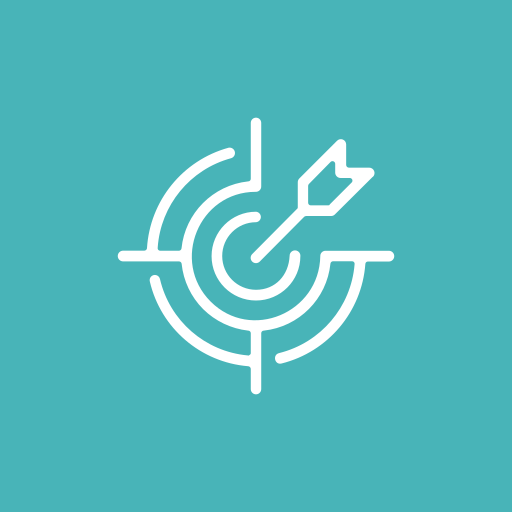 My Vision
Empowered Wellness Connections, PLLC is committed to helping you find MOTIVATION and HEALING between mind and body that will result in EMPOWERMENT to make life changes
My Mission
Be Encouraged! Be Enlightened! Be Empowered!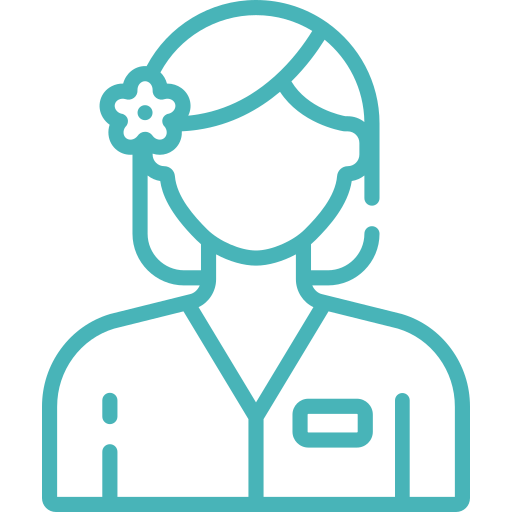 Individuals
If you are ready to be empowered to make healthy life changes, you've come to the right place. Using motivation, connections, and care, we will work together to build a healthier YOU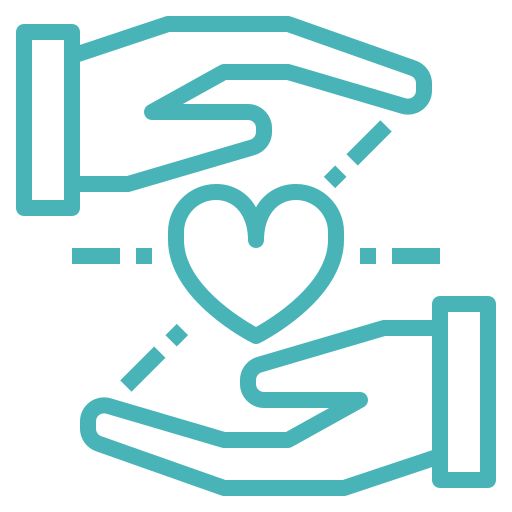 Relationships
Being happily married or in a healthy relationship positively impacts our mental health. If you are not feeling safe, or feel like a mediator may be beneficial to finding balance in your relationship(s), contact me today!
Maternal Health
Are you or someone you know struggling with intrusive thoughts? Mom guilt? Shame? Not feeling bonded or as attached to your littles as you thought you would? You are NOT alone! We can work together to help you find relief.
Empowerment

Engagements

Need to book a speaker for a mental health and/or religious event? Consider booking today!
Frequently Asked Questions
Whether you are struggling with depression, anxiety, bullying, or relationships, I will walk this journey with you, while providing tools to help you cope and heal.